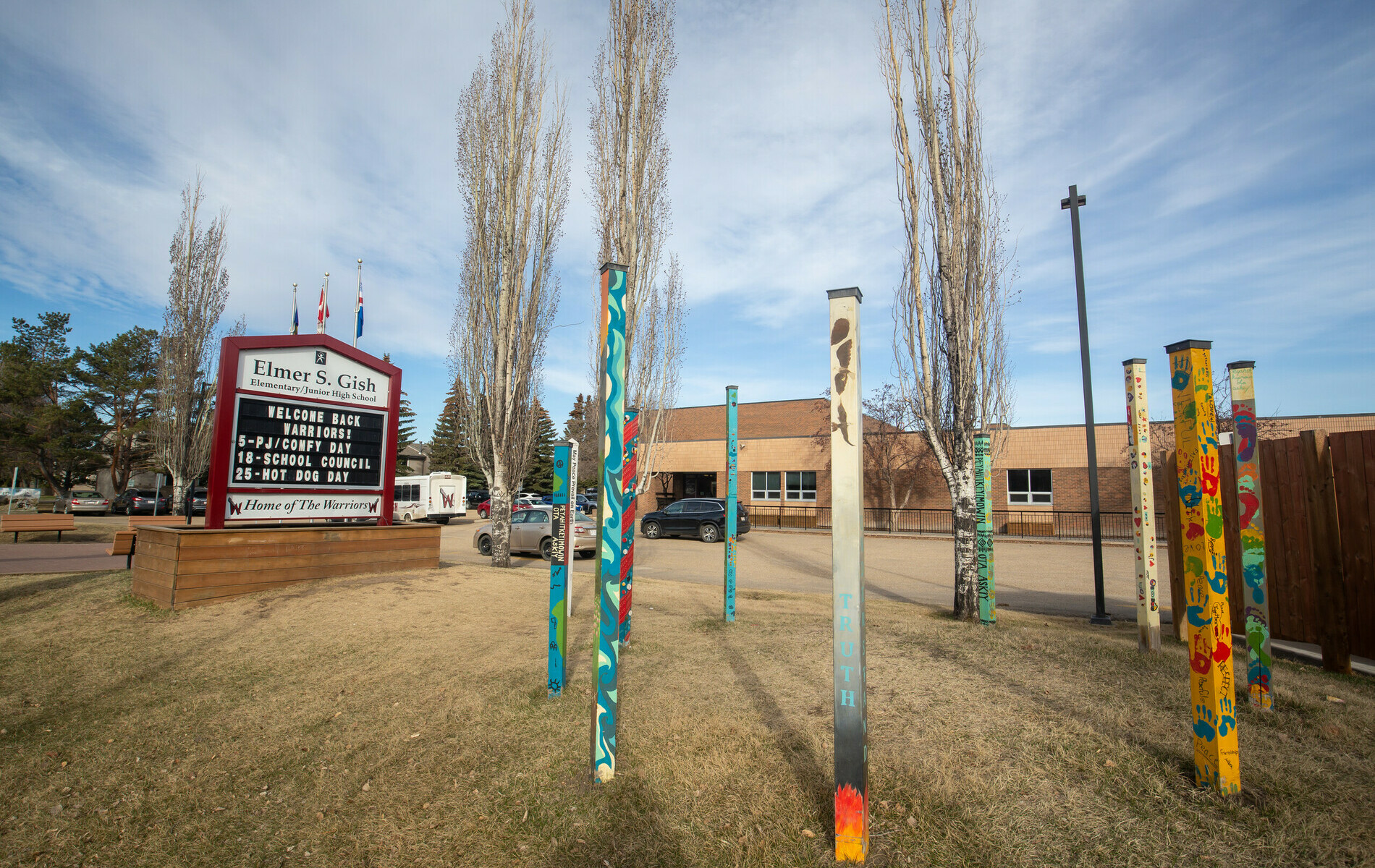 Hover to Explore
Select and Slide to Learn and Explore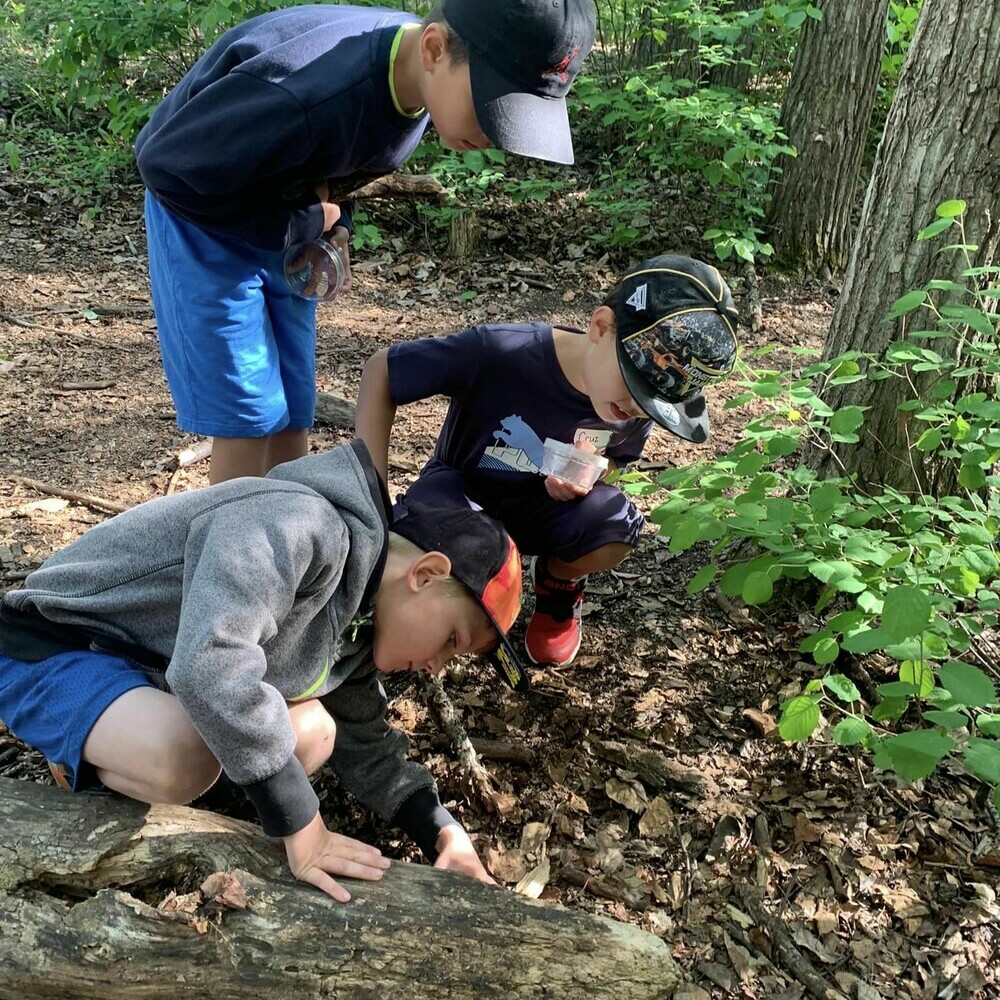 Elmer S. Gish School
About Our School
Our goal is to develop well-prepared students for lifelong learning. We're proud of our safe and caring environment that nurtures individual and group wellbeing. We believe that our teamwork, communication and mutual respect positively enhances the students' development.
Kindergarten - Grade 9
Kindergarten - Grade 9
We inspire students to learn, dream and lead as a way to succeed. We encourage leadership, goal setting, responsibility and task-oriented behaviour in and out of the classroom.
Attendance Areas
Attendance Areas
The English program serves the areas of Akinsdale and Pineview. The Cogito program serves students from across St. Albert.
Cogito Program
Cogito Program
Cogito is designed for the student who is willing to work hard to achieve a high level of academic excellence. The learning environment is characterized by expanded curriculum, high standards and academic success, and direct instruction in structured classrooms.
Administration Team
Administration Team
Principal: Randy Roszell, Assistant Principals: Derek Harrison, Sue Werner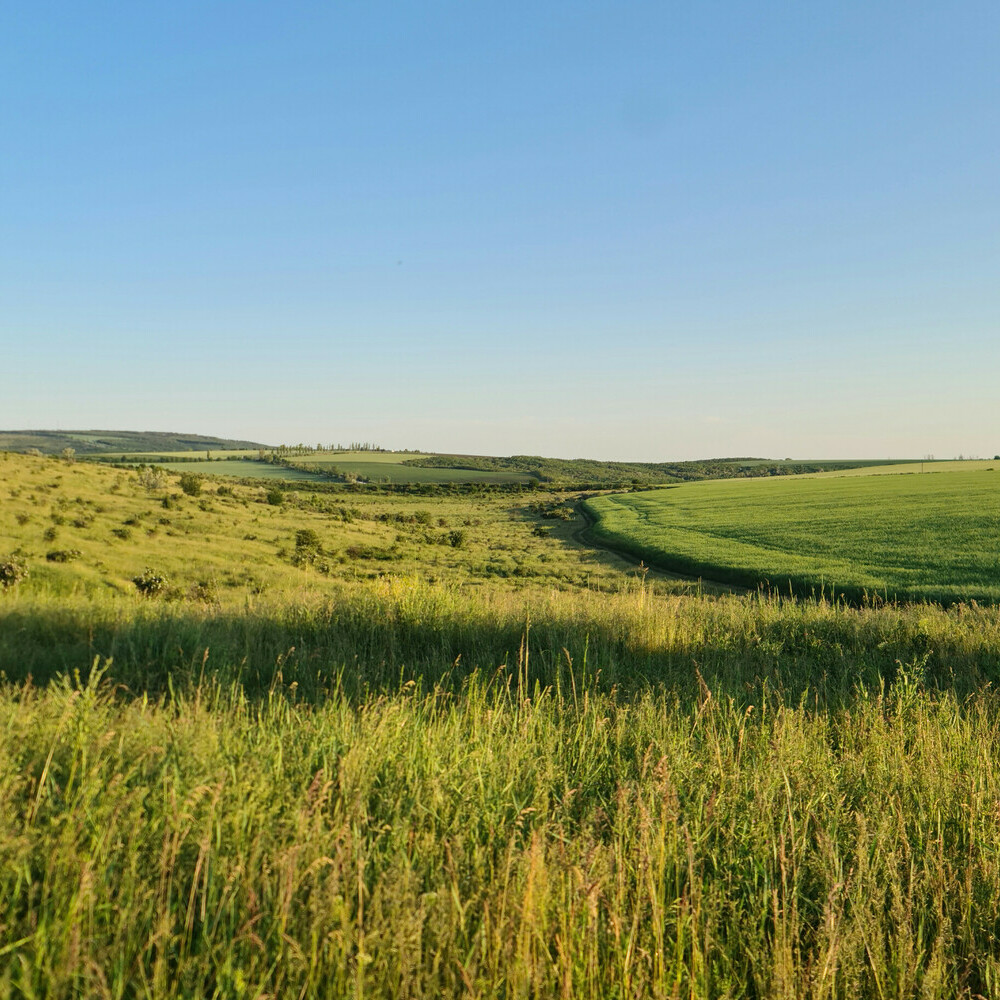 Land Acknowledgement
Land Acknowledgement
We acknowledge Treaty 6 territory and the many First Nations, Métis and Inuit peoples. We acknowledge the mistakes of the past and are dedicated to moving forward in partnership with Indigenous communities in a spirit of reconciliation and collaboration.